Beach Bungalow Time
Okey Dokey, here we go. I finally got these chairs all done and painted!
For the white chair, I just free handed some swirly, nature-like graphic with the gray paint:

I did paint a bit too much and went a little overboard, so I painted some of it white again to keep it clean and simple.
That only took me about 15 minutes.
But the gray chair is another story because there was a lot more preciseness involved (apparently according to google chrome preciseness is a word, and I'm very surprised). It ended up taking me about an hour to fully complete the gray chair, partially because it took two coats.
So here's what I did to the gray chair. I had the idea to make a diamond pattern, kind of like this: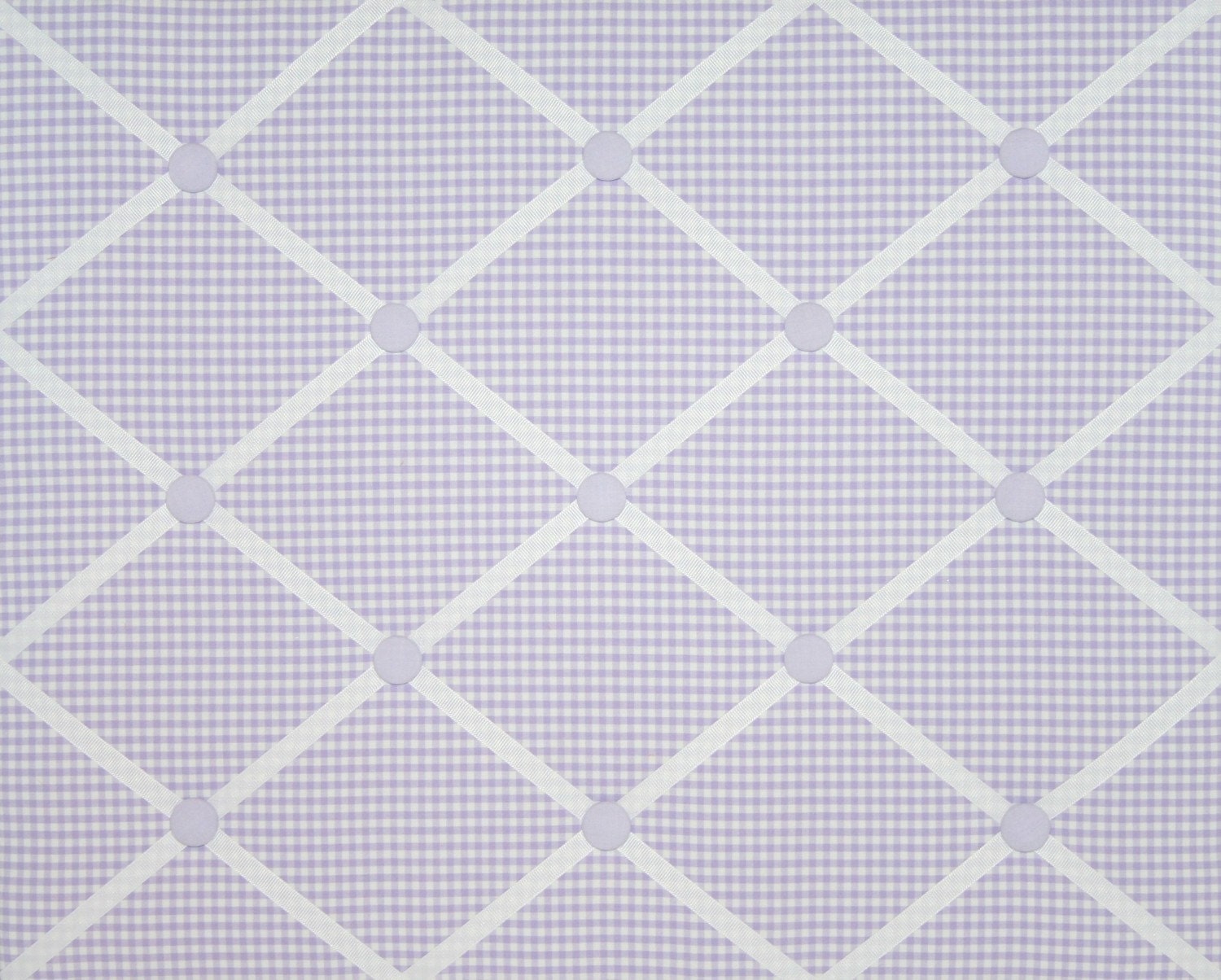 So first I put some stripes of tape down in a diagonal fashion. I used electrical tape because I don't have any painter's tape, and I've used electrical tape for this before and it worked just the same, so there ya go.

I made the tape go over and under the edge so the diamond stripes will continue down the side of the seat.

Then I put some tape on going diagonally the other way, but not exactly by 90 degree angles because I wanted diamonds, not squares.

I tried to lay the tape evenly spaced apart for each diamond, but even if it's not perfect, that's okay too. I also added a stripe of tape going up one of the chair back spindles.

Then I painted the area white (this is the part that took the longest because I wanted to be precise where the white met the gray at the bottom of the spindles. Bur the second coat, I got a little impatient and got some white where it should just be gray.

Then I waited for it to dry fully and then I took off all the tape.

Then I put the chair in its final place:

Here are the chairs together:

Now I'm going to make a table out of the scrap wood from the broken fence gate by the chairs.

I will reveal the completed chairs and table project hopefully tomorrow! Can't wait! 🙂